WYNJA AF EGGERSMANN, Chestnut mare, 2005 (Wytok / Zariba)
Breeder: Denise Tackman, Owner: Emmi Kumpuvaara
Strain: Kehaileh Rodanieh (Rodania, 1869)
The Finnish Arabian Horse Society has awarded their 2016 WAHO Trophy to the 11-year old broodmare Wynja af Eggersmann, who is of predominantly Polish bloodlines. This mare is B graded for her offspring.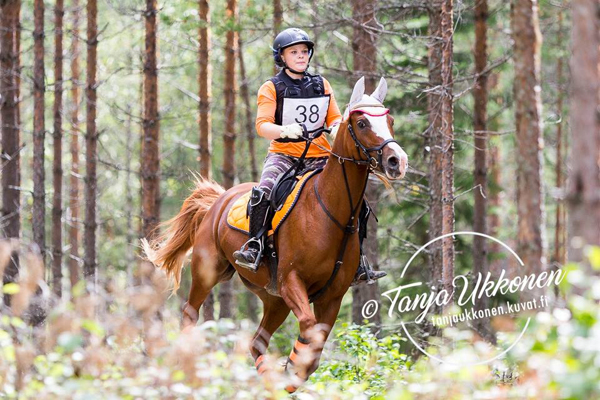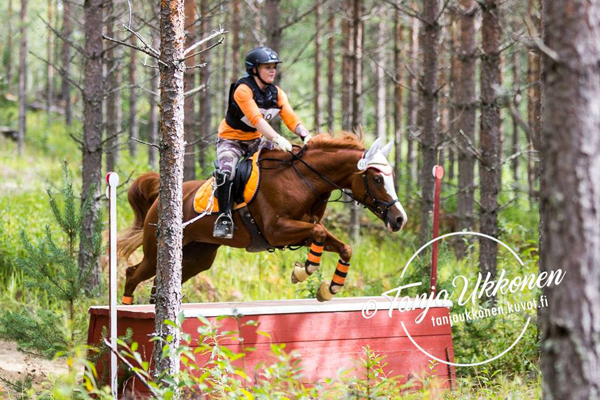 With her kind temperament, Wynja af Eggersmann has acted as a gentle therapy horse for mentally handicapped people and taken part in a sponsorship programme that brings horses to schools, nurseries, retirement homes, and similar social enterprises.
This lovely mare is also a talented jumper, she has been enjoying herself competing in showjumping and eventing. Athlete, therapy horse and broodmare – altogether she has certainly proven the true spirit and versatility of the Arabian horse.