BONORVESU, Chestnut stallion, *1997 (Rubis De Carrere/ Elmas III)
Breeder: Az. Ag. Deriu Antonio. Owner: Antonio Deriu.
Strain: Not Recorded (Family of Em-Arkoub)
The excellent racehorse and sire, Bonorvesu, has been awarded ANICA's 2011 WAHO Trophy in Italy in recognition of his own excellent achievements as a racehorse and for the good results in both racing and endurance of his progeny.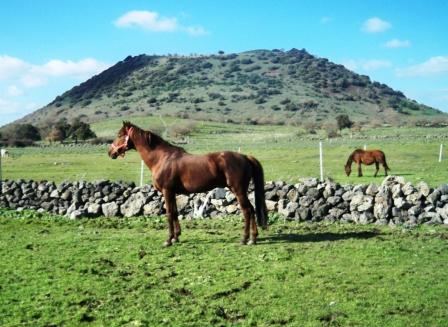 Bonorvesu