ATAHUALLPA FM. Grey stallion, 1999. (CG Erick / Danny HFN).
Breeder & Owner: Fernando Morales Cuellar. Strain: Not recorded (family of Murana I, 1808)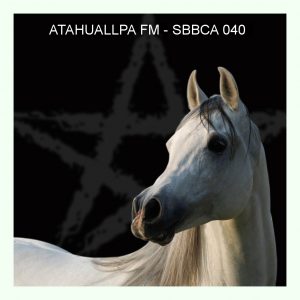 The Associacion De Criadores De Caballos Arabes – Bolivia have chosen the grey stallion Atahuallpa FM as the first recipient of the WAHO Trophy for Bolivia. He has sired more than 26 foals in Bolivia all of excellent type.