Sohaila Al Sham  Grey mare, 2010 (Shadid / Manoliah)
Breeder & Owner: Mr. Fares Al Jadaan
Strain: Shweimet Sabbah (Obeirah, 1976)
The Syrian Arab Horse Association (SAHA) is pleased to announce the
winner of the 2022 WAHO Trophy is Sohaila Al Sham.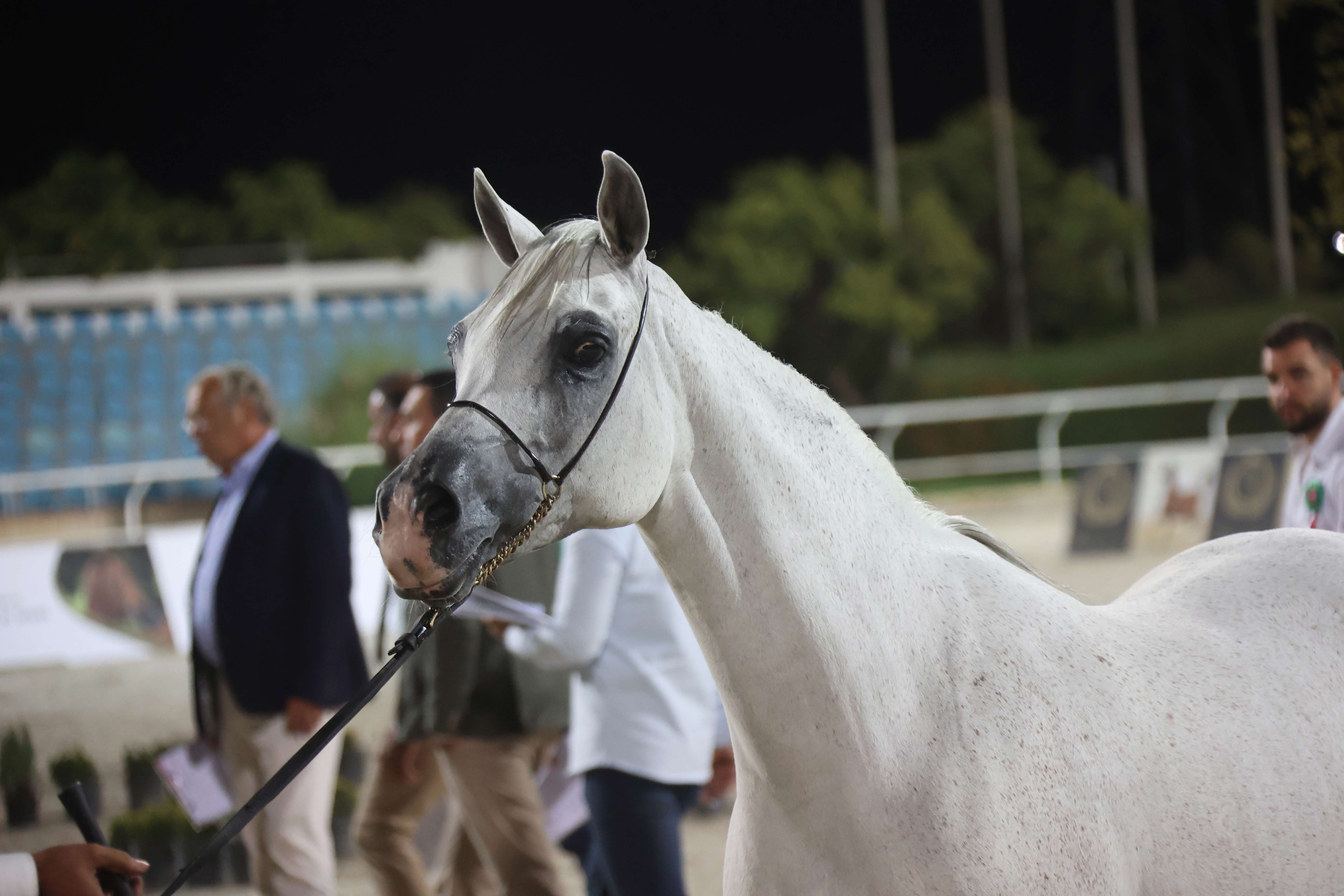 The WAHO Trophy was presented to Sohaila Al Sham by the Honorary
chairman of the Syrian Arab Horse Association, Mr. Basil Al Jadaan , at
the Ninth National Arab Horse Show in Damascus, Syria on the 9 th  of
September 2022.